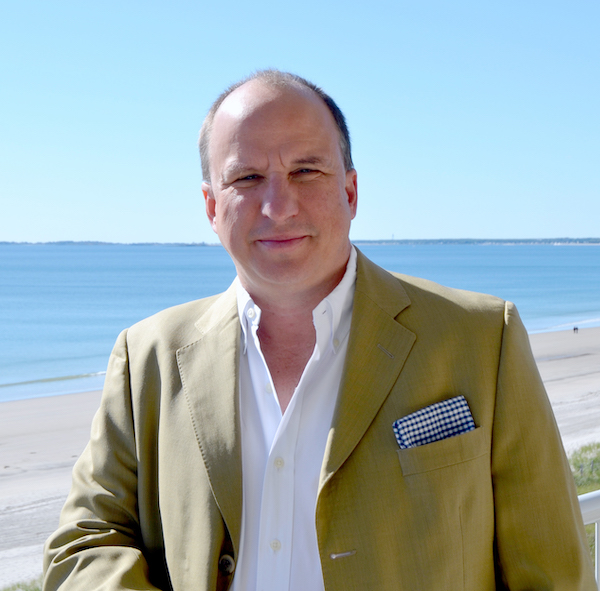 George Sass Jr.
Managing Director
George began his marketing career at the age of 9 working in the darkroom of his Dad's ad agency making photostats for retail clients. (He and his father still do not discuss the compensation plan.)
Years later his career path remained communications-focused with management experience on the ad agency side, client side, and within media. He was managing director of Catapult Creative Labs, responsible for client strategy and business development. He's also worked as the Editor-in-Chief for the two primary boating magazines and then served as the Editorial Director for the Active Interest Media Marine Group.
When it comes to hiring people or forming partnerships, George is exceptionally lazy and gravitates to hiring the same group of talent over and over—and over. Who else will laugh at his jokes? The practice also follows his leadership style of hiring brilliant people he can learn from every day.
Important Life Lesson
Never buy a wooden boat, in the dark, after a few rum and cokes. No seriously, it's an especially bad idea and your lack of sound judgment smacks you in the face as soon as the sun comes up.
Andy Hawk
Executive Vice President, Client Strategy
For two decades, Andy has pursued his interests in media strategy, business development, and outdoor recreation through a progressive career path and exciting life experiences. He was most recently the Managing Director of Warren Miller and the Mountain Sports Group of Active Interest Media.
We know there is a corny cliché available if we weave in Andy's summit of Mt. Kilimanjaro in 2005 with how he also addresses our client's challenges and needs, but it seems so cheap. Although his singular focus on identifying our client's opportunities and obstacles and then creating executable marketing strategies is just as cool. He's worked on programs with L.L. Bean, VW, Gosling's Rum, Marmot, The America's Cup, and others.
Important Life Lesson
After 7 summers as a Colorado river guide, he prefers his old truck to a new car because of the certainty that no matter where adventure leads, there will always be a reliable place to sleep.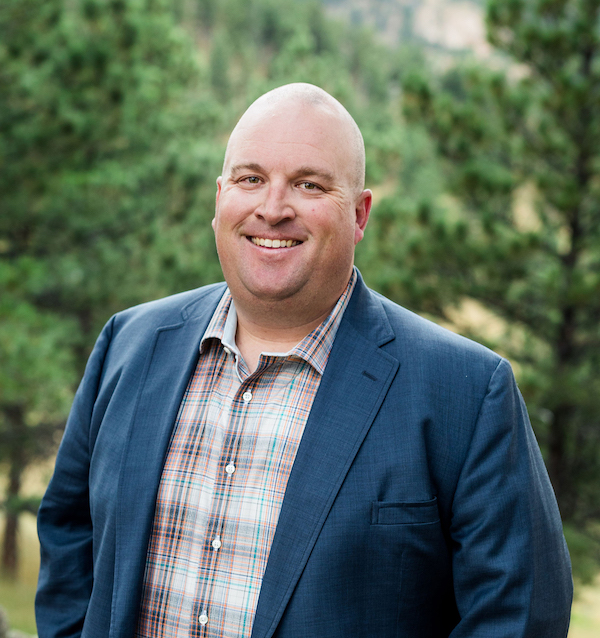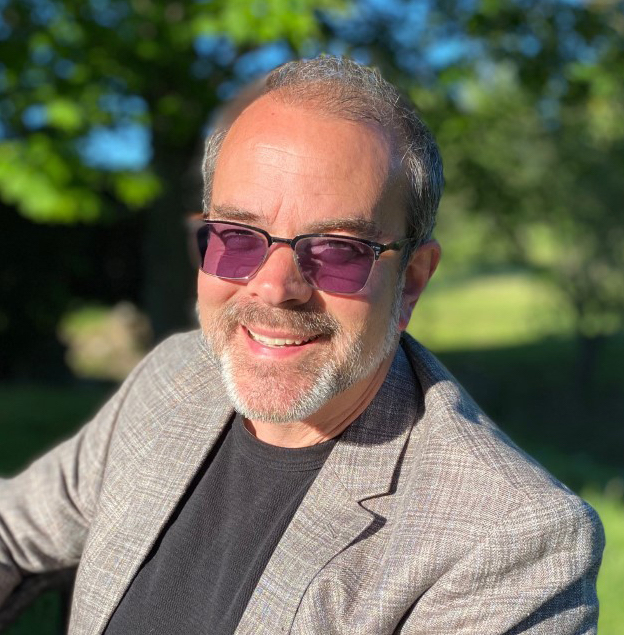 David Pollard
VP, Creative Director
"Tell the story."
Having performed in numerous theater productions over the years, David has found that this is the director's note that holds the most power and truth.
David has been telling visual stories for 30 years in both the editorial and advertising spaces. Brands ranging from luxe lifestyle to pharma have benefitted from and seen their businesses grow because of David's award-winning approach to finding each client's unique solution. Each of David's logo concepts, ad campaigns or editorial designs starts with the directive, "tell their story." As the Creative Director for the Active Interest Media Marine Group, David was instrumental in launching new brands and refreshing existing ones in order to continually engage the audience. He is also always willing to volunteer to host the annual company Christmas party which pleases liability-focused managers.
David's own story unfolds as he continues painting in his studio, performing and embracing any experience in his path.
Important Life Lesson
When snowboarding, it's really not necessary to head straight up the mountain to the double black diamond after a bowl of lodge chili and a snickers bar. Your center of gravity is more off than you may know.
Jason Y. Wood
Content Director
Jason is living proof that Content Directors just don't pop out of thin air. They are carved and molded over time from experiences, and above all understand that superior storytelling is platform agnostic. If you want to see Jason's glasses fog up, show him a social post written by someone that doesn't understand the subject matter and simply strings a bunch of superlatives and platitudes into a run-on sentence.
Jason has managed editorial teams, production departments, digital teams, and can alternate from writing a feature, to interviewing heads of industry, to line-editing a brochure, and then back to determining content strategies for clients. His deep experience includes Deputy and Executive Editor positions with enthusiast media companies including Times Mirror Magazines, Time Inc., Bonnier Corp., and Active Interest Media.
Important Life Lesson
Commuting up Interstate 95 in a soft-top Land Rover Defender in a summer rainstorm while trying to pitch a client on a conference call does not make for the most seamless communication. But it is a cool ride!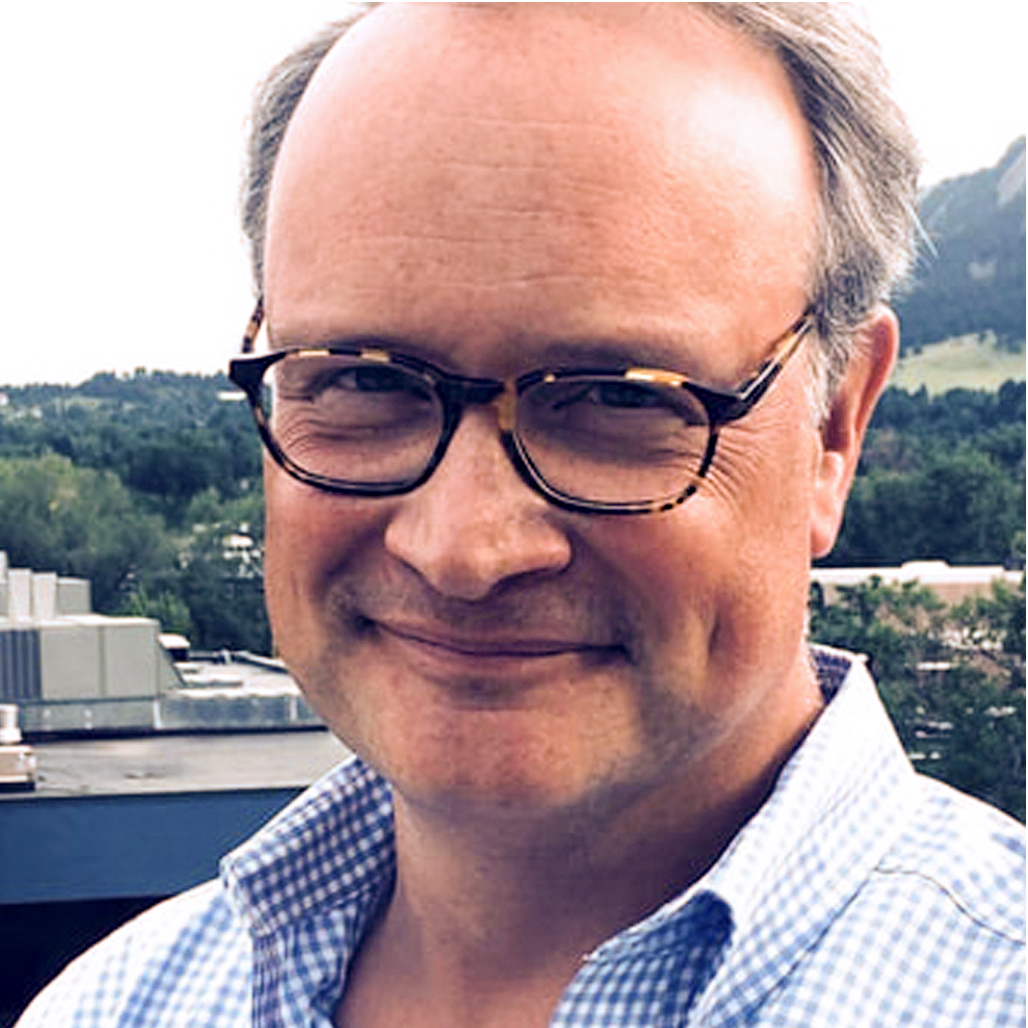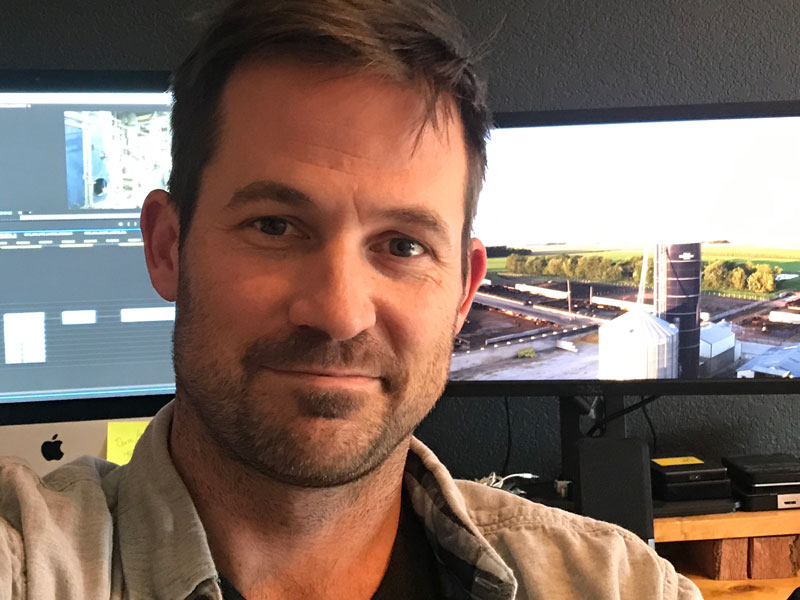 Matt Coddaire
Director of Video Production
A great production requires a lot of hats, and Matt has worn them all. From getting coffee and donuts for Saved By the Bell's Screech during VH1's Celebrity Fit Club, to romping around a volcano in New Zealand directing content for Backpacker Magazine, every role has and continues to polish his ability to create quality content.
While supplying nutrient rich pastries to washed up celebrities was a fulfilling start to a career, today Matt thrives on telling stories that inspire. And sexy commercial product shoots. And quirky comedy bits. Oh, dramatic voice over driven brand identity videos are really cool too. Okay, really anything beyond reality TV and he feels pretty lucky to be in the business.
Important Life Lesson
If the FBI comes knocking on your door asking why you had been filming at California's Largest Oil Refinery, don't tell them it was for a class at a college that you don't attend. They already know you don't go there.
Kelly Blake
Executive Vice President
Kelly brings more than 20 years of experience as a communications lead serving corporate, sports, and outdoor industry clients. She creates traditional media strategies, marketing, events, and retailer and consumer promotions as well as campaigns to meet specific client goals ranging from crisis and reputation management to brand communications.
Prior to Blue, Kelly was a vice president at Catapult Creative Labs, the marketing agency for Active Interest Media. She also served as an executive director at Golin, a global IPG communications agency, where she led the Clif Bar & Company and Mount Gay client work in the San Francisco office. Her love of the outdoors, particularly skiing and hiking, made her a go-to for the outdoor and sports industries for strategic platforms and integrated campaigns to reach the outdoor consumer.
Kelly lives in the Bay Area with her husband and two active kids plus two one-eyed cats—don't ask who her favorites are. She's a hardcore soccer mom who finds balance in the outdoors from the barn to the trail to the slopes.
Important Life Lesson
Any team is like two one-eyed cats. Only by working together can they get the best perspective.