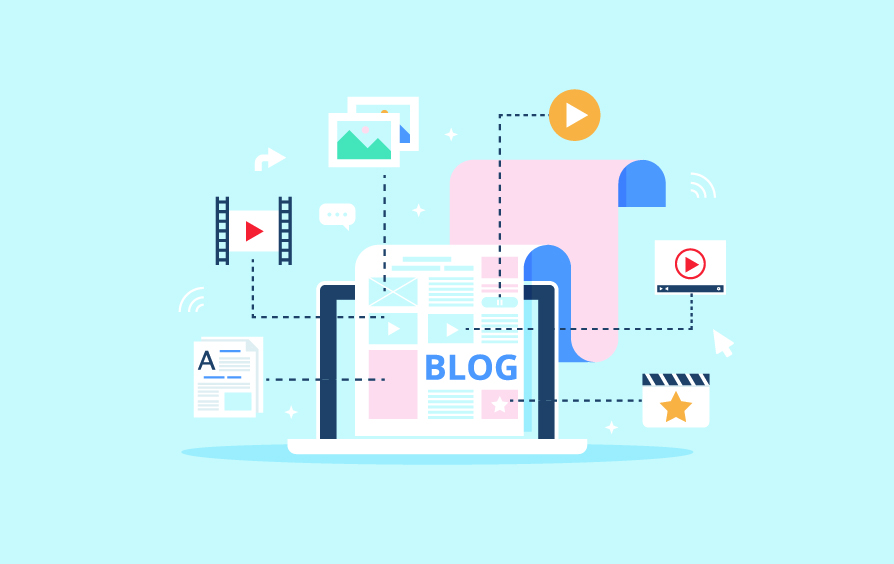 How to Use Content to Differentiate Your Brand
By Kelly Blake, Executive Vice President
Content marketing is basically telling people what your business does. It is a strategic tactic based on business goals and a storyline to communicate to customers your promise, the opportunities, and who you are. So how can you use content marketing to make your business more successful? Content can be the written word and photos, a podcast, social posts, or a video. It's a tool to tell your story, and hopefully make it a compelling story, converting  your audience into loyal customers.
There is so much content available now. How do you get any attention and differentiate your brand? It's not that easy right now, since consumers are occupied with adapting to rapid change in their lives, economically and socially. Digital channels have become more relevant than ever, since the general audience is setting the terms for content consumption like never before.
All brands are trying to be flexible in creating a strategy for success in their sales. You can attract paying customers and build strong business relationships through content. Consumers look for experts and word of mouth from a valued source. They want to be sure that the product or the service they receive will be the best investment for their money. Content allows you to share your unique knowledge, builds credibility, and authentically communicates to people that they should choose your company or product.
While the state of the world is evolving, there are a few content-marketing tips that are for certain.
Be authentic. Stay true to your brand. If you want to take a stance make sure it is consistent with the mission and brand message. 
Be honest and vulnerable. Today, consumers have bullshit meter. Getting on a cause bandwagon just to boost sales will be an obvious turnoff and could create enmity. Honesty is always the best way to connect with your real audience.
Know your audience and don't alienate them. Show that you truly understand who they are.
Content is best when you show your expertise, and are engaging while you do it. One easy way to set yourself apart is to address the niches you serve in a  way you do it better than anyone else.
Great content is only as good as its audience so you have to make sure your readers find it. Search and amplification are the keys to all content. (see previous insight blog post on SEO)