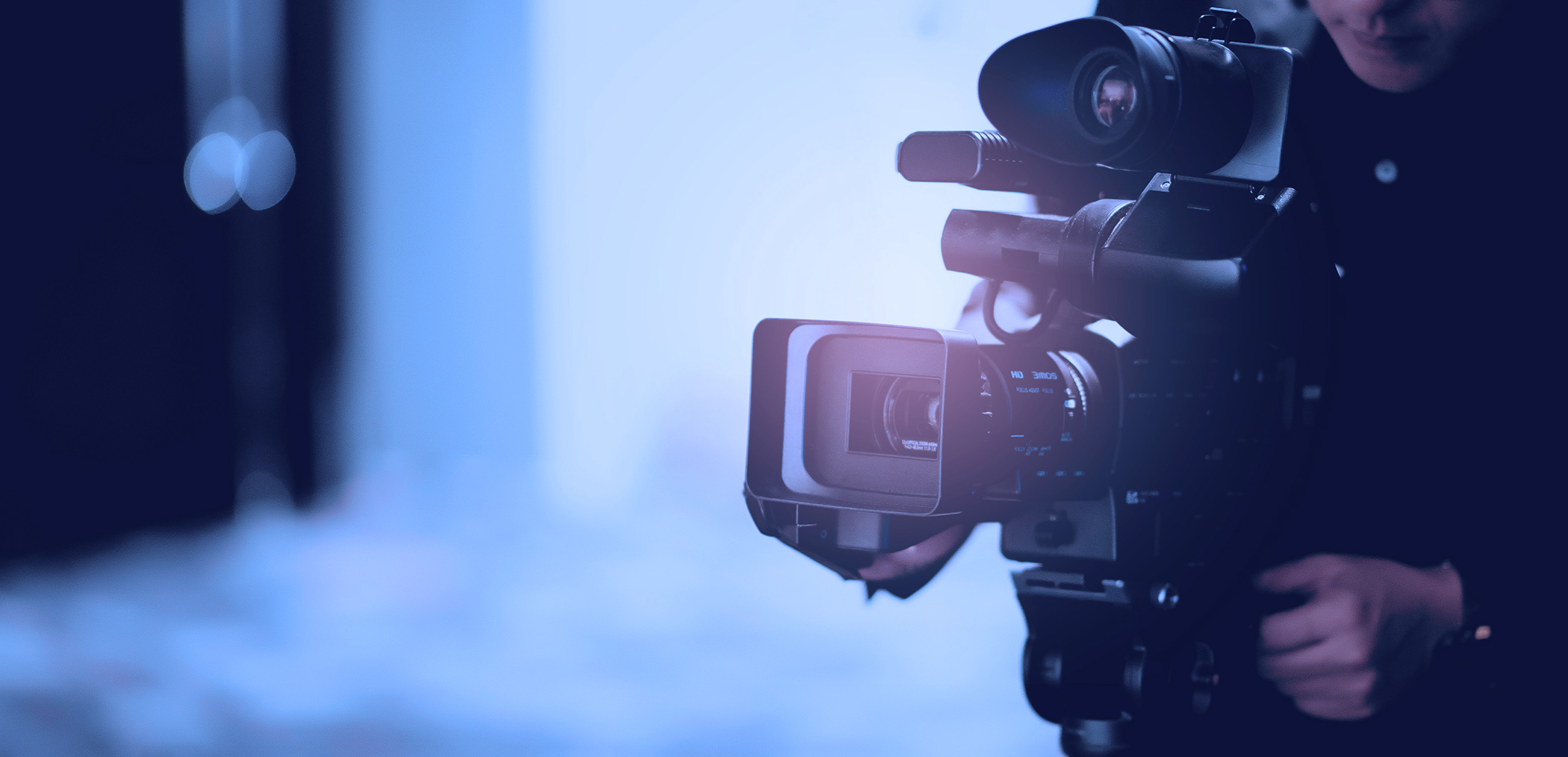 Video Adds Depth to Any Brand Story
By Kelly Blake, Executive Vice President
In honor of Earth Day 2020, Blue Creative Group created a new video for our client Gevo, Inc., an advanced renewable fuel company. This video is the latest deliverable in a multi-channel content strategy that includes white papers, web content and public relations that set forth the company as thought leaders in a highly competitive market.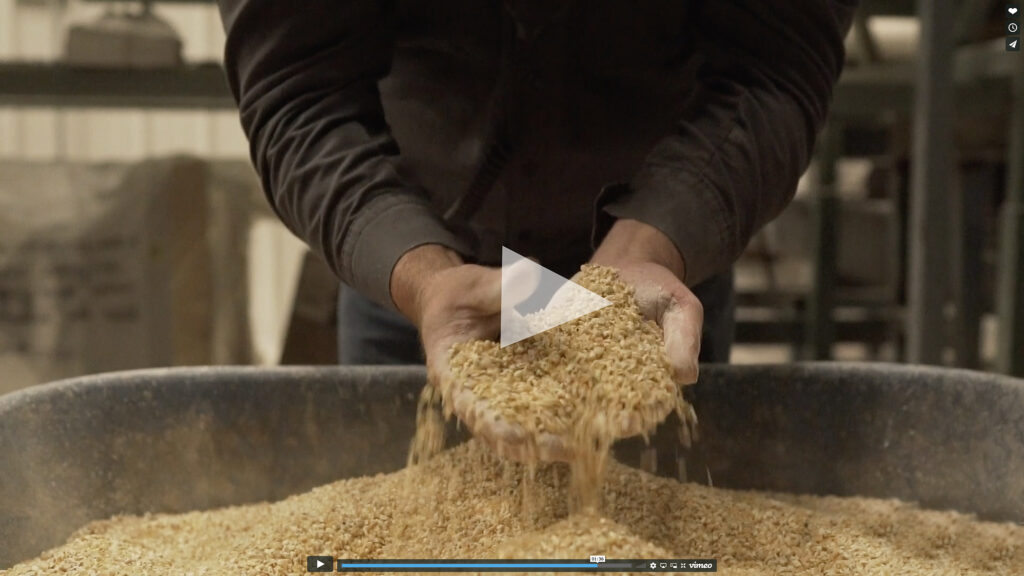 Clients like Gevo understand that video is a powerful tool that can entertain and educate as it engages, and anyone that's partaken in homeschooling recently understands the value of that combination firsthand. Video content has become an integral step in the user journey and a key component in any brands marketing toolbox. According to WordStream, key considerations of marketing with video are:
More than 500 million hours of video are viewed on YouTube per day.
More video content is uploaded in 30 days than content produced by U.S. television networks in 30 years.
51% of marketers who use video rate it as the content with the best ROI
85% of the U.S. internet audience will watch video online.
These basic facts simply reaffirm what many marketers already know: A comprehensive marketing strategy must include a video program, and if you have a website, you should be producing video.
Video can connect people to topics that would otherwise slip by them, by engaging their heart as well as their brain. Nowhere is this more apparent than with our client EpicPromise, the Vail Resorts foundation that focuses on sustainability and giving back to the community. The Vail Resorts Epic Promise Foundation recognizes that the thing that makes their resort communities so special are the people. Blue Creative Group delivered a video series to share some of the stories of the great work of the foundation and the opportunities that their grants offer to employees, dependents, and the communities they reside in.
Our video team captured the essence of an employee's story where her journey as a single mom and her community support along the way allow her to do remarkable things and share valuable lessons.
Check out more of Blue Creative Group's video productions here and let us know if you are interested in more information.