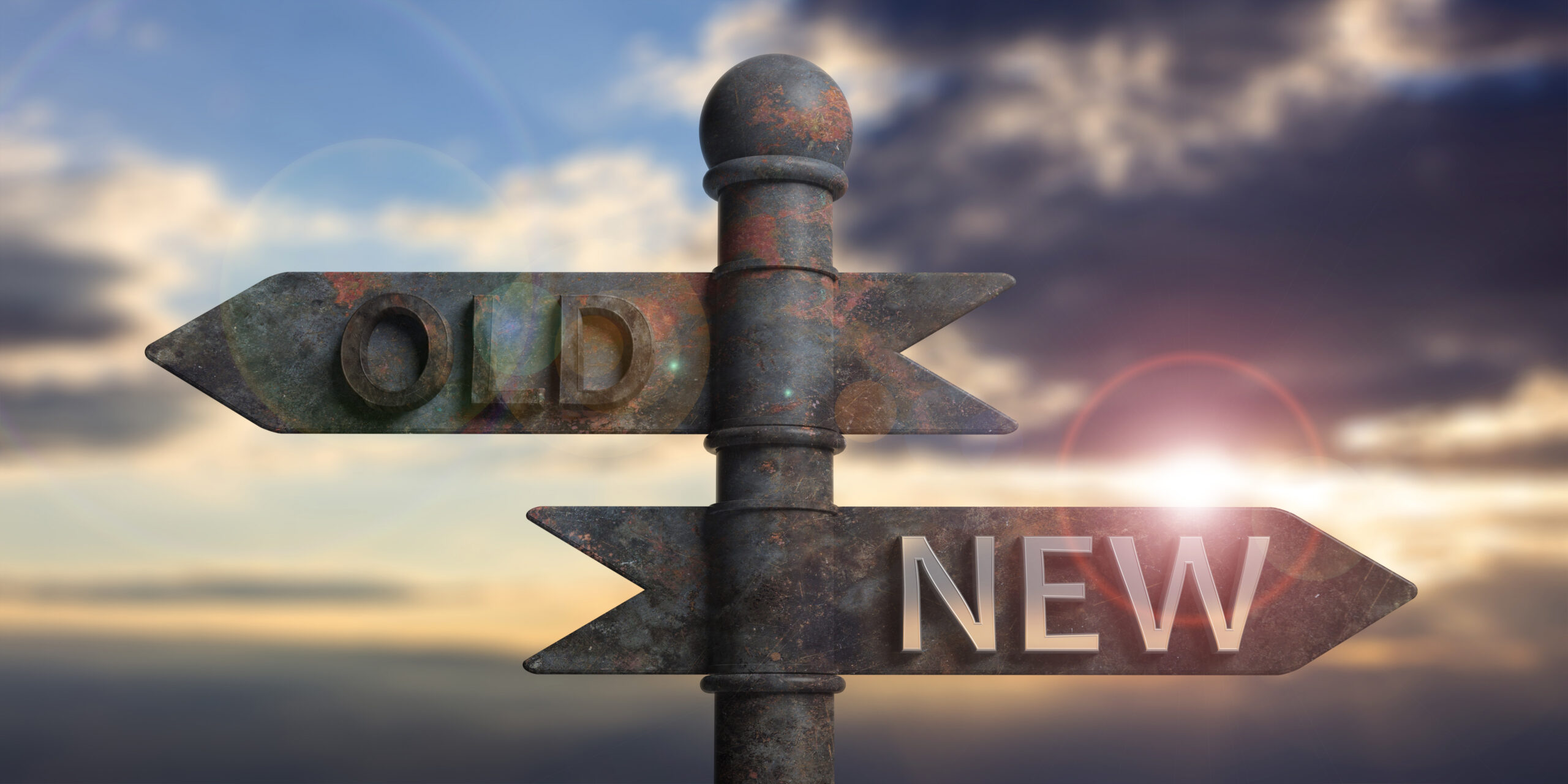 Marketing During a Volatile Economy
By Kelly Blake, Executive Vice President
While the world is in a strange place and things are changing daily, everyone is quickly learning to be flexible and to adapt in order to try to come out the other side of this still intact. Now more than ever it is important to be smart with your marketing. With the current landscape, companies need to evolve (not fully change) when planning their next moves to either mitigate downside risk or capture all the upside that's possible.
Here are a few (OK, nine!) tips to consider as you navigate this uncharted territory.
Be flexible: Be able to adapt quickly, make decisions, and shift budget and priorities as consumer and employee confidence changes. In today's environment, how can your business pivot for a stronger online or delivery business?
This is uncharted territory and all those long term plans should already be thrown out the window with your forecasts and budgets. You need to have a strategy to work through this current portion of the virus stage, have an idea of how you want to come out of it, and then don't plan on creating your next long term plan until later in the year when you and the world have a better situational awareness.
Be mindful of the message: In sensitive, stressful times, pay extra careful attention to what you are saying, and how you're saying it. Creating a healthy distraction, and delivering a little hope can be helpful and a welcome change but don't add to the clutter. There is such a singular focus right now in the general news space that inserting your marketing message may be a waste of an investment, or worse, damage the brand. Traditional channels are upside down.
Optimism: See #2. Remember to always be positive in your messaging and don't make light of the situation. Be sensitive and real, the authenticity comes through.
Goals: Your near-term plan should not be about driving transactions, revenue and ROI. Come back to that in a few months. It should be about maintaining your brand's relevance and connection to your audience.
Know your audience: Consider how they are feeling and speak to them honestly. During a pandemic, focus on your current customers.
Communicate: Lead by example and promote good behavior. Take the time to ensure your company is fully committed to your brand's purpose and don't forget to distribute any message internally. Internal communications will be just as important as external. Communicate clearly and calmly to provide facts to your employees, customers and partners.
Track: Always analyze your communications. What are you doing well and what can you improve? Listen closely to any response and let it guide your strategy.
Social Purpose: Last but certainly not least, what can you do to help out or give back? If you expect to use this for marketing or PR, then you will not be successful. Figure out ways to support your employees, or your customers. Can you become part of the solution? Are you able to help first responders, medical professionals, and/or families in need? Even small steps can make an impact.